How To Use "Swatch King", the Shopify app for appealing product images (Variants Options, Color Swatch)
We, Marketdive, support clients to create and manage Shopify stores. This article introduces one of the most powerful Shopify apps that we have found while creating Shopify stores. It is "Swatch King - Variants Options". This is a Shopify app for creating professional product pages with easy-to-use UI!
This article is recommended for those who want to;
improve product pages and make more sales.
change the UI of product pages and improve the appearance of the e-commerce website, and
change the display of options (variations) to images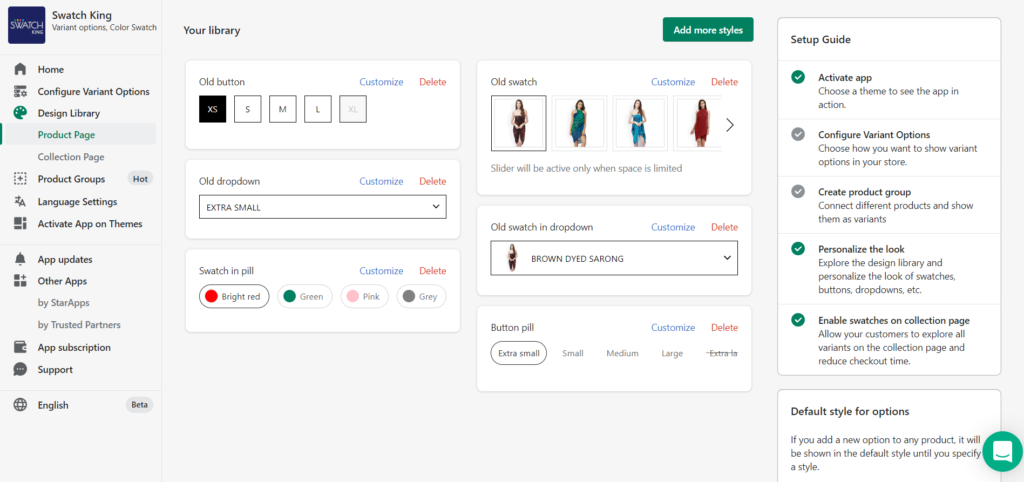 Major Features of Swatch King
Change variants selection buttuns to product images
Normally, if you set-up multiple variations on a single product page in a Shopify store, each variation will be displayed with the words "blue," "pink," or "brown," as shown in the image below.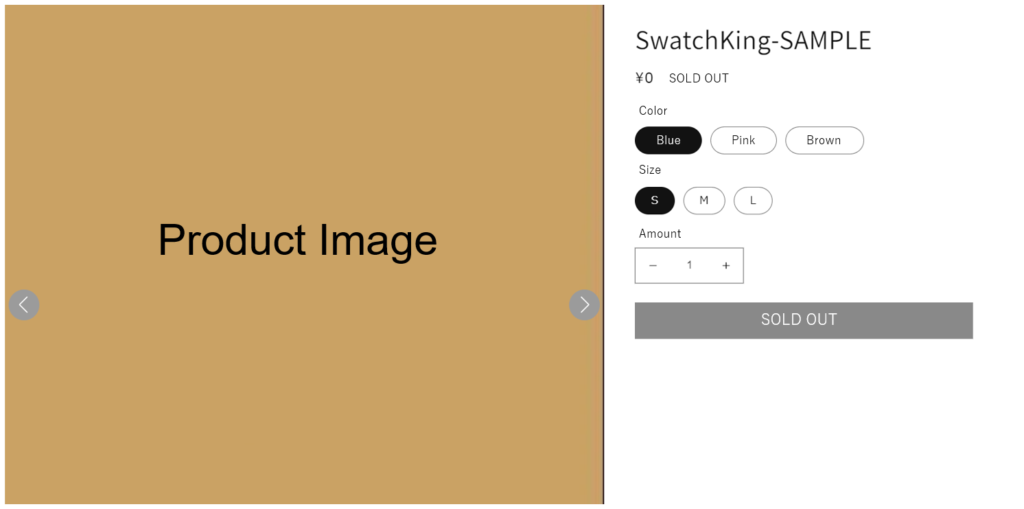 With SwatchKing, it enables to display variants as images, as shown in the image below. It solves potential challenges of variants names being confusing or difficult to associate with products. And also, a large image on the left side can be switched to the selected variant, as shown in the image below. It is excellent from UI viewpoint.
For out-of-stock options, you can choose to;
display them semi-transparently
not display them, or
display them as they are.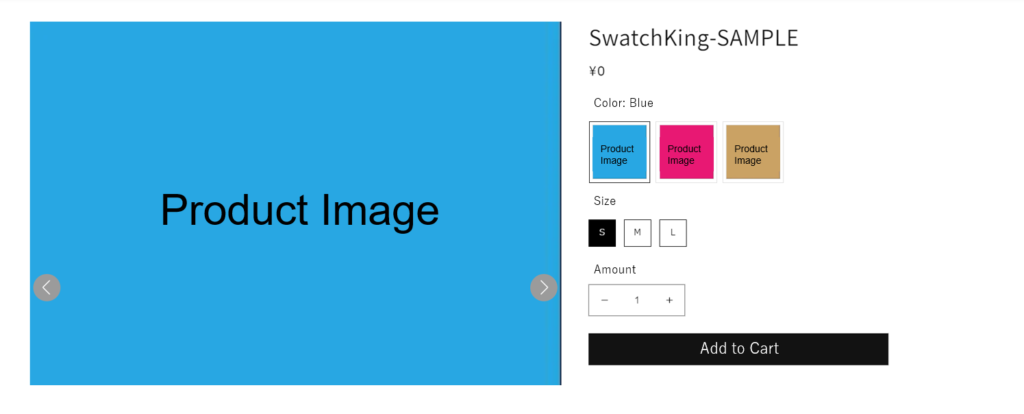 It is also possible to set styles for each selected, unselected, and hovered variation, as shown in the image below.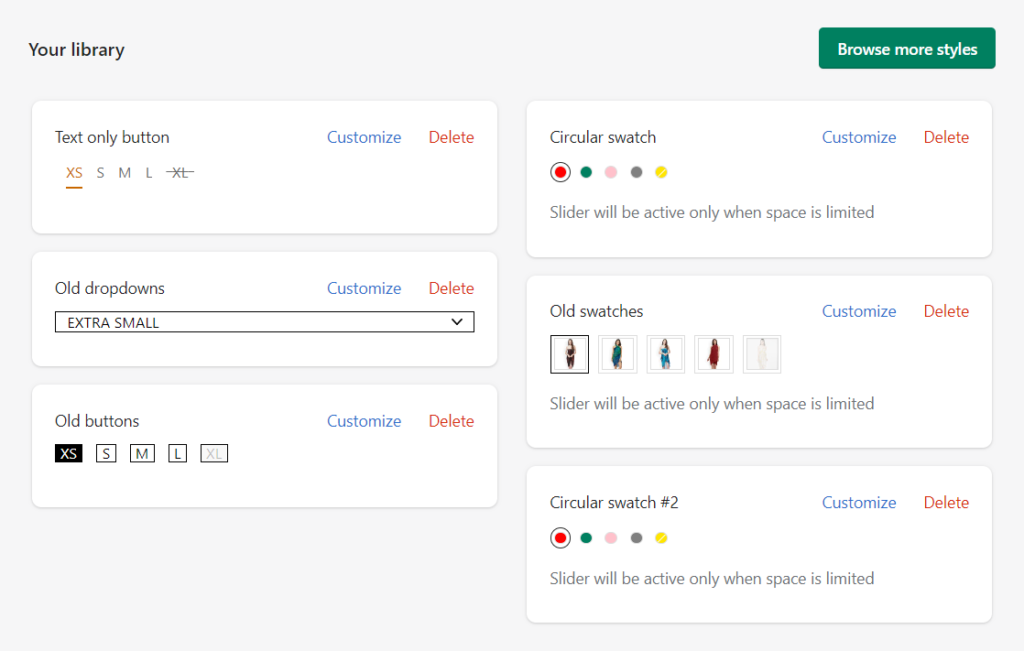 And more, Swatch King enables to set up product groups and apply the settings to only some of the groups.
Display each variant image on collection pages and product listing pages
If you have registered multiple variants (different colors, different patterns, etc.) for a single product, Swatch King allows you to display all variations on collection pages and product listing pages, as shown in the image below.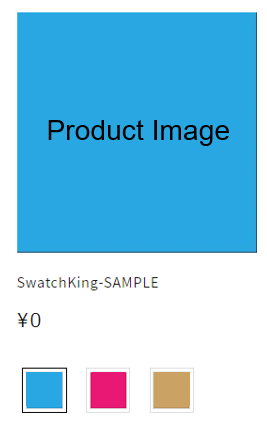 Conclusion
We introduced Swatch King - Variants options in this article. We will introduce more and more helpful Shopify apps. Please keep watching our blog!
執筆者プロフィール - Author Profiles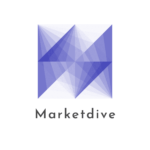 Takashi Sawada (Mr.)
President of Marketdive (planned) and Shopify Partner
He is a strategy/management/IT consultant working for a world-leading consulting firm. He had worked for a major engineering company and the Embassy of Japan in Indonesia until joining the current firm.
He has expertise on IT consulting, Project Management and App Development Managemet.
He has statuses of web marketing such as Google Ads and LINE.

Ren Kobe (Mr.)
Vice President of Marketdive (planned) and Shopify Partner
After working for a major apparel company and web advertising agency, he established his own EC business company and reached approx. $1 million revenue in the 4th year. He has sold the business and now working as a freelance web marketer.
His most recent achievement is that he has increased his client's EC business revenue four times larger in one year.