We are the Shopify partner that transforms clients' businesses with the power of Shopify apps.
We cater to all your needs for your growth.
Links to the Shopify app "Product Imager" developed by Marketdive
Product Imager a Shopify app that allows you to bulk add product images in your store. It has a free trial available, so please install it and try it out.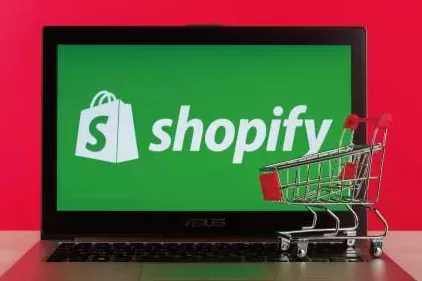 Shopify app store
Link to the Shopify app store of Product Imager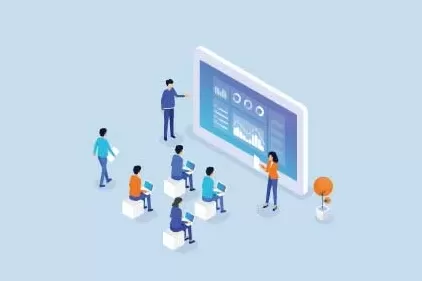 Tutorial Video
Link to the Tutorial Video (YouTube) of Product Imager.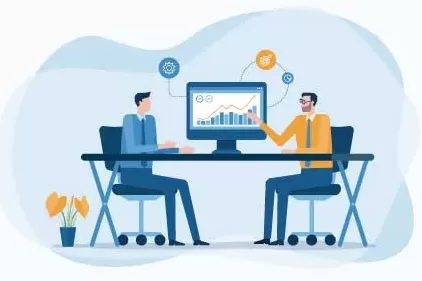 User Guide
Link to the User Guide of Product Imager.