Shopify allows you to use different page design templates for different products. This feature allows you to customize your product page design with variants based on product groups, features, and other factors.
Many Shopify store owners wish to stand out different aspects depending on the product or category. They can realize such wishes by creating templates with different layouts according to the aims for each product. Another advantage is that you can perform A/B testing by changing the templates among similar products.
Do you use such helpful template feature appropriately? In this article, we will show you how to customize the page design for each product group in your Shopify store with the template feature.
This article is recommended for those;
who wish to use multiple product page designs, and/or
who wish to conduct A/B testing to verify conversion and migration rates.
How to create and add the product page template
Click on "Online Store" => "Themes" => "Customize" from the administration page in order to create product page templates.

Next, select "Products" from the page selection window at the top of the customization screen.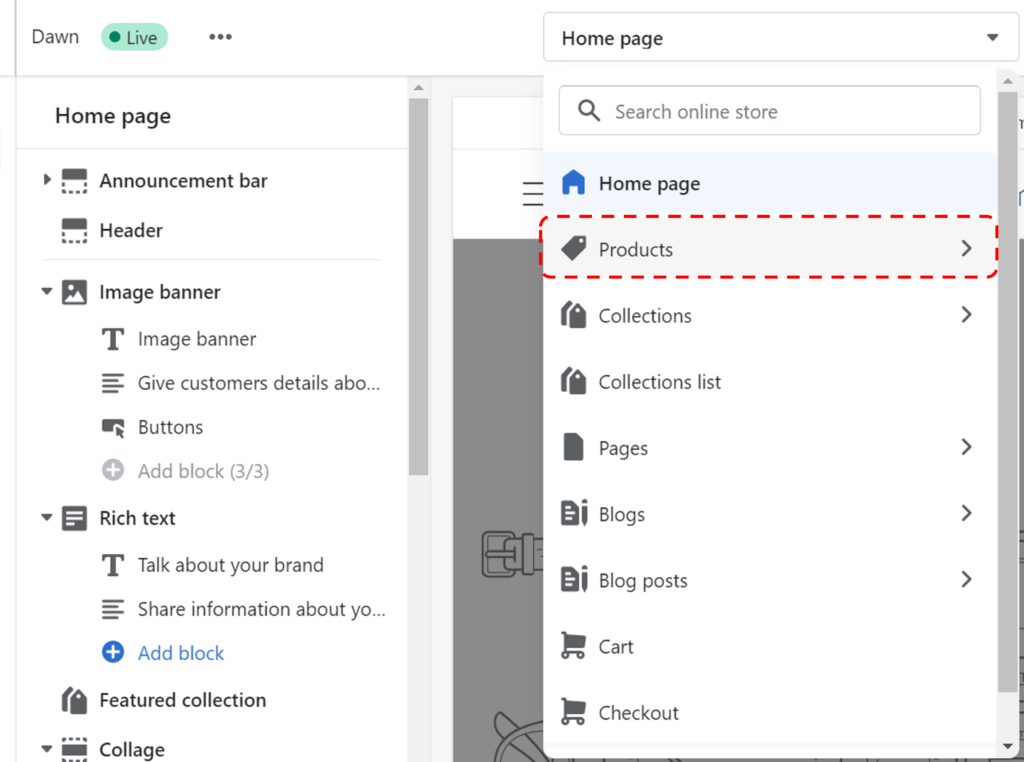 Finally, you can create a new template by clicking on "Create Template".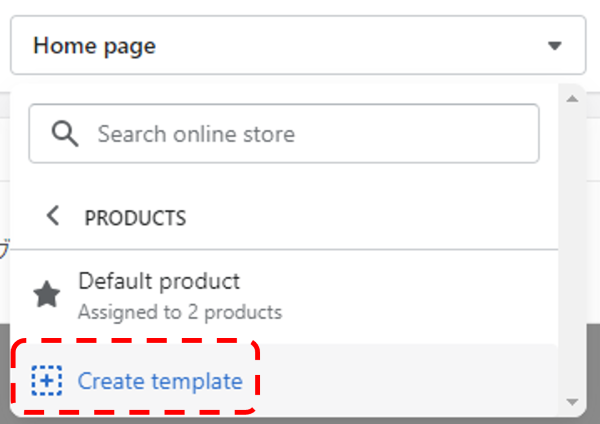 You will then be taken to a screen where you can enter the name of the created template.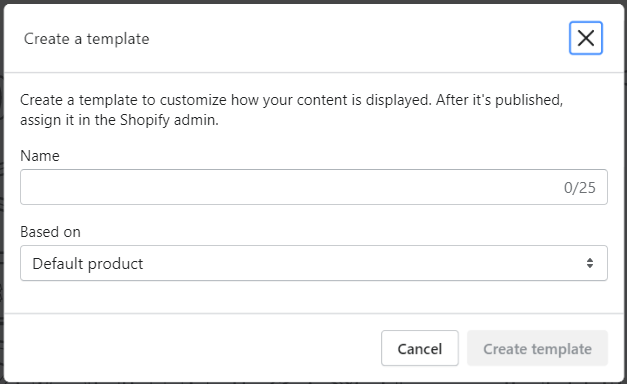 How to apply the template for each product
Here is an explanation of how to apply the product page templates.
How to apply the template from a product admin. page
To manually change the product page template from the administration page, click on "Products" => each product, then select the teplate at "Teme template" in the lower right corner of the product edit page.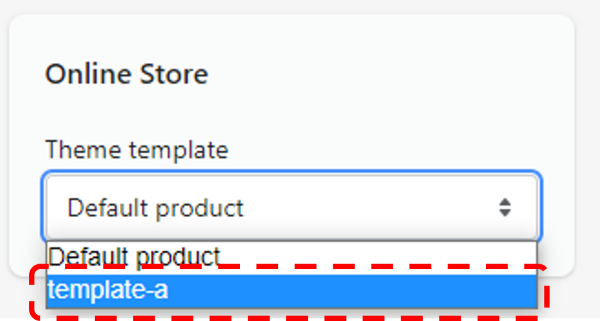 How to apply the template in bulk with Shopify apps
Unfortunately, Shopify currently does not have standard feature to set up templates to be applied to each product via CSV. However, you can use paid apps such as "EZ importer" or "Matrixify". We believe it is worth spending expenses for effective use of the template feature since it leads to increase revenues.
Conclusion
As mentioned at the beginning of this post, the template feature has tremendous advantages, such as increasing conversion rates and conducting A/B testing relatively easy. Let's make full use of the template feature to realize higher conversion!
By the way, "EZ importer" and "Matrixify" are also useful Shopify apps for order management and other bulk editing tasks. We have also introduced them as "useful apps for order management" in a previous article. Please read this article as well if you would like to learn more.